The distribution industry has faced many challenges over the past few years, most of which have been accelerated by the pandemic. To withstand these challenges and come out on top, companies have had to develop new cost structures, accelerate supply-chain transparency, and adopt new technologies to increase efficiencies and provide a more integrated and seamless customer experience.
According to McKinsey, more than have transitioned to remote selling and digital interactions have more than doubled since the beginning of the pandemic. This signals the need for distributors to be actively rethinking their go-to-market approaches and investing in the right infrastructure to keep up with demand.
We've identified three challenges that are stifling distributors' growth today and ways in which technology can help companies overcome these challenges.
Challenge 1 | Poor Inventory Management
Having clear visibility into your company's inventory levels is critical in maintaining an efficient supply chain. Without these insights, distributors are unable to gather accurate stock levels resulting in stifled cash flow, lost profits, and unsatisfied customers.
Investments in technology can empower distributors to make more informed decisions about their inventory, including what to stock, how much to stock, where to store it, and more. Taking a proactive approach to procuring stock with an inventory management solution is an important step for distributors to maximize margins and increase profitability.
There are multiple methods that technology can support to manage inventory including:
Material Requirements Planning (MRP): determines supply and demand by analyzing open Sales Orders, Purchase Orders, and Production Orders over a pre-defined period.
Replenishment: Bases estimates of future demand on averages of past usage, lead times, and other factors calculated by your system.
Forecasting: Incorporates various trends and weighted averages along with past usage to predict demand.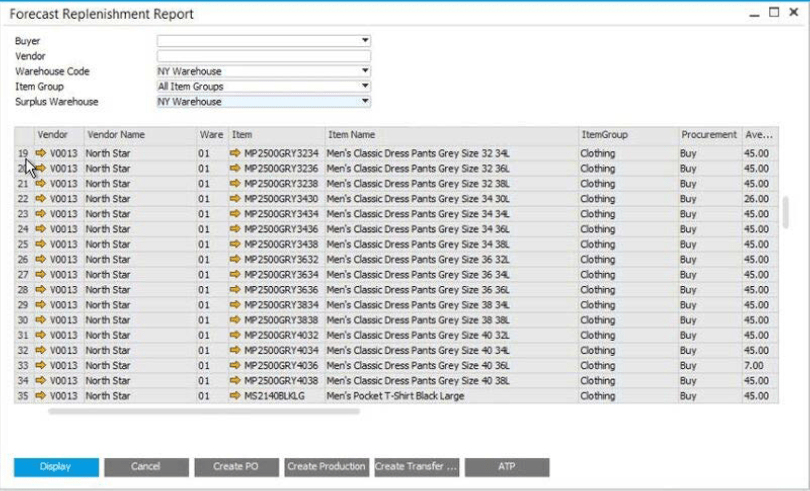 Leveraging technology to manage inventory is an important tool for distributors to overcome challenges related to overstock and stockout to increase profitability and drive growth.
Challenge 2 | Inconsistent Customer Experience
Customer expectations are at an all-time high, with consumers becoming more accustomed to easy-to-navigate platforms, immediate notifications, same-day delivery, and more. B2C expectations are now driving change in B2B, requiring distributors to adopt new ways of doing business to provide a consistent and seamless customer experience. Manual re-entry to process orders can't continue.
Automating processes and integrating systems are critical in delivering a more modern experience for customers. Better communication through automated notifications can reduce the burden on support teams, and integrated processes like EDI and data messenger can help to speed up operations while preventing costly errors.
Investing in a solution that includes features for improving the customer experience is critical in driving growth. Look for solutions that can help your company:
Reduce time between sending and receiving transactions from customers and vendors
Reduce invoicing, payment cycles, and chargeback fees
Send automated notifications to your customers and vendors
Build workflows based on data, activities, and schedules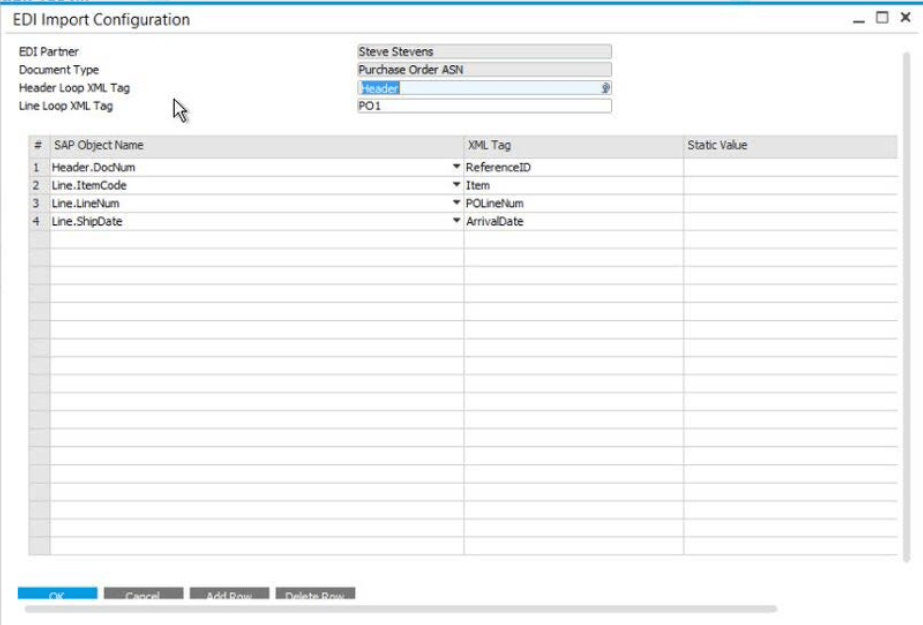 Challenge 3 | Lack of Visibility and Reporting
Having complete visibility into the entire supply chain is critical for distributors to properly run and manage their business. Without real-time information on the status of inventory and estimated delivery dates, it is difficult to meet demand in a timely manner. Reviewing each aspect of the business through reports can help companies iterate on their processes to better understand and improve profitability.
A cloud ERP system provides a digital core for distributors to easily access big data and real-time analytics to drive smart decision-making. A single, cloud platform that supports all business functions helps create visibility throughout the supply chain and provides reporting functionality that is not possible with siloed, on-prem systems. With ERP, distributors can more easily plan and forecast demand to reduce costs and improve the customer experience. Your ERP should support scalability and offer automatic updates and features to keep your system current.
Ensure that when choosing an ERP you consider whether it was designed to support the complexity of the distribution industry, and includes functionality for logistics, distribution, and warehouse management. The adoption of ERP is critical in providing the infrastructure needed to support growth plans.
The key to overcoming growth challenges in the distribution industry is found through technology. The distributors that come out on top will be those that have prioritized the adoption of solutions that provide an integrated supply chain to properly manage their inventory, deliver exceptional customer experiences and provide comprehensive reports to make informed decisions.
Learn more about Why an Integrated Supply Chain is Critical and for more information on solutions to help your company overcome growth challenges, reach out to our team of distribution experts.