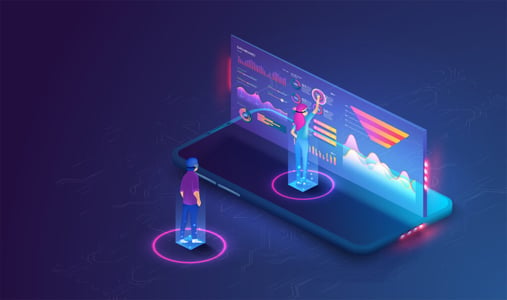 "Digital transformation is increasingly becoming a strategic differentiator for middle market businesses" (National Center for the Middle Market). As a greater technology partner, we work with you to:
Leverage the same trends as the big players (AI, BI, IoT), without the huge budget.
Extend solutions to further optimize & automate processes.
Collaborate on new solutions to differentiate as an innovative leader.
Enable the resilience and agility required to navigate through disruptions.
Move away from a reactive approach to technology. We collaborate to add innovations to your digital core that deliver a tangible advantage.