On April 30th, 2023 we bid farewell to Jos De Smedt, who retired after a successful tenure at VistaVu Solutions.
Jos joined VistaVu in the fall of 2019, just as the COVID-19 pandemic was starting to take hold. He was immediately put to work, helping to navigate the company through the unprecedented challenges of the pandemic.
Under Jos's leadership, VistaVu was able to weather the storm and even come out stronger on the other side. The company grew by 2.5 times, and Jos was instrumental in making that happen.
Jos is a highly respected leader with a wealth of experience in the financial industry. He is also a dedicated and hard-working individual who is always willing to go the extra mile. We are grateful for Jos's many contributions to VistaVu, and we wish him all the best in his retirement. We know that he will enjoy his well-deserved relaxation.
In his four years at VistaVu, Jos made significant contributions to the company's growth and success. Here are just a few of his accomplishments:
• Led the company through the COVID-19 pandemic, helping to ensure its continued growth and profitability
• Grew the company by 2.5 times
• Instrumental in four major acquisitions
• Established a strong financial foundation for the company
• Built a high-performing team of financial professionals
• Created a culture of collaboration and innovation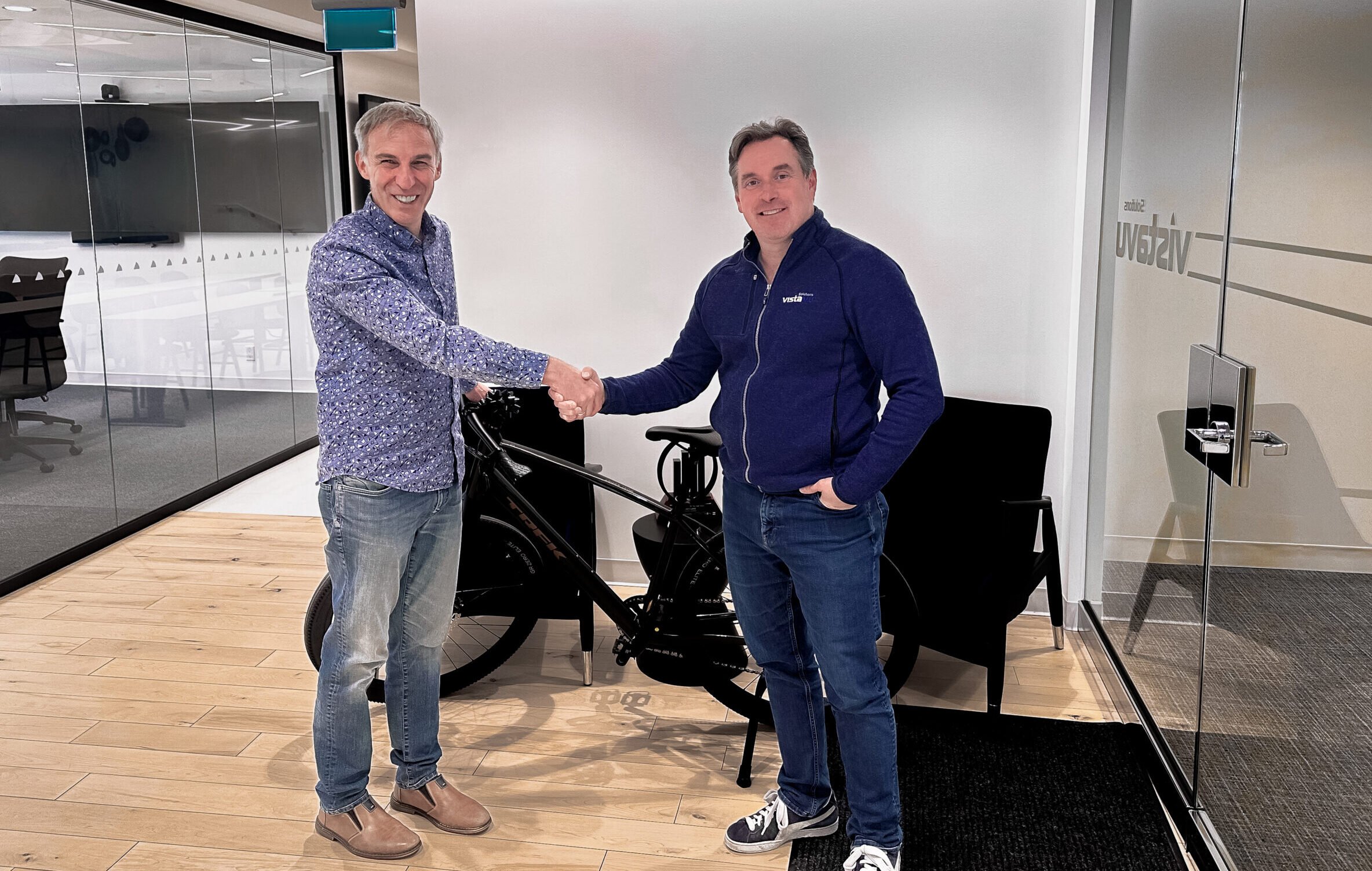 At the company gathering for Jos, he said
"I am grateful for the opportunity to have worked at VistaVu for the past four years. It has been a pleasure to be a part of such a talented and dedicated team. I am proud of what we have accomplished together, and I am confident that VistaVu will continue to grow and succeed in the years to come. I am looking forward to spending more time with my family and friends in retirement. I also plan to continue to stay active in the financial community. I am excited to see what the future holds. Thank you to everyone at VistaVu for your support and friendship. I wish you all the best."