Empowering Companies with Intelligent Solutions
VistaVu Solutions, a leading provider of business technology solutions and SAP Gold Partner, is excited to announce the expansion of integration services offerings with the introduction of comprehensive SAP Business Technology Platform (BTP) development services. This new offering aims to empower customers and partners with cutting-edge solutions that leverage the power of SAP's Business Technology Platform.
"As technology continues to evolve rapidly, businesses are seeking innovative ways to gain a competitive advantage and drive digital transformation. VistaVu Solutions has recognized and responded to this need since our founding and is committed to delivering exceptional BTP development services tailored to meet our clients' unique requirements", said Jory Lamb, CEO of VistaVu Solutions.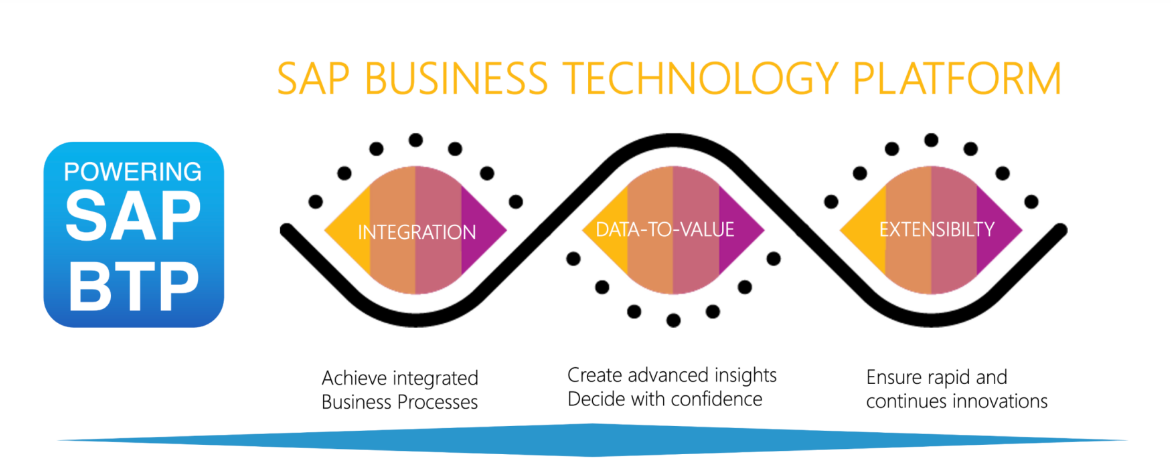 VistaVu Solutions' team of highly skilled experts possesses in-depth knowledge of the SAP ecosystem and extensive experience in developing transformative solutions. By harnessing the capabilities of SAP's Business Technology Platform, and incorporating automation and AI, VistaVu Solutions enable organizations to streamline their operations, improve decision-making, and unlock new growth opportunities.
The article, "Gain a Competitive Advantage with SAP's Business Technology Platform", further discusses the benefits of SAP's Business Technology Platform and how it can revolutionize your business. VistaVu Solutions is dedicated to empowering businesses with the latest technology solutions. This expansion into BTP development services marks an important milestone in the commitment to delivering exceptional value to customers and partners.